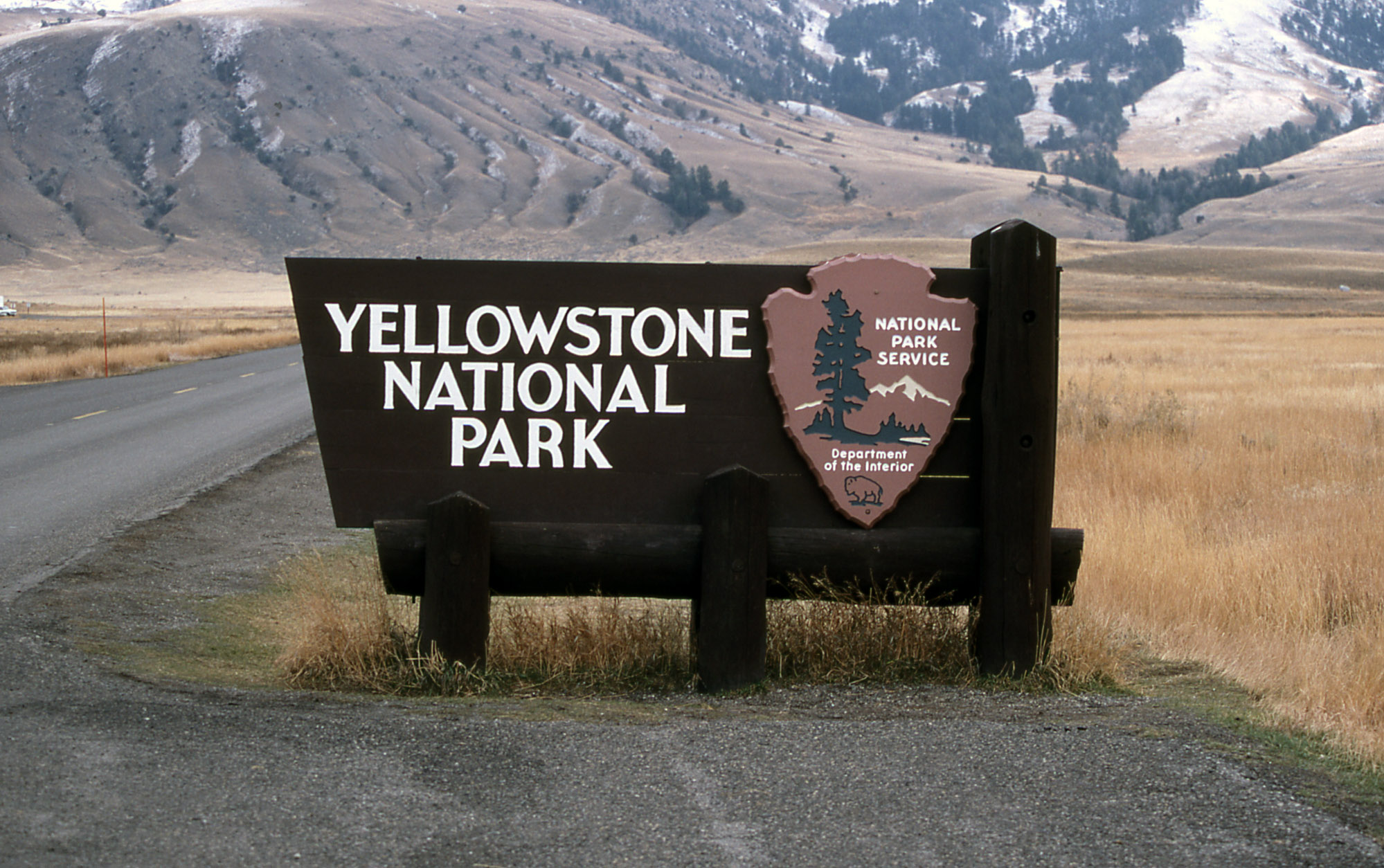 A few spectators got the show of a lifetime when they visited Yellowstone National Park. They got to witness a grizzly bear fend off an entire wolf pack over an elk carcass!
The camera work is a little shaky, but you can clearly see the bear go toe-to-toe with the entire pack almost like a scene out of a movie.
What other place in this country can spectators see Planet Earth-like animal encounters on a daily basis? That's Yellowstone for ya.
"Occurred on October 15, 2021 / Yellowstone, Wyoming, USA "On October 15, 2021, while in Yellowstone for a week, we made a video of 10 plus Junction Pack Wolves fighting with a Grizzly Bear over pieces of Elk carcass. There was butt nipping and paw swiping but no injuries. Looked like they had done this before."