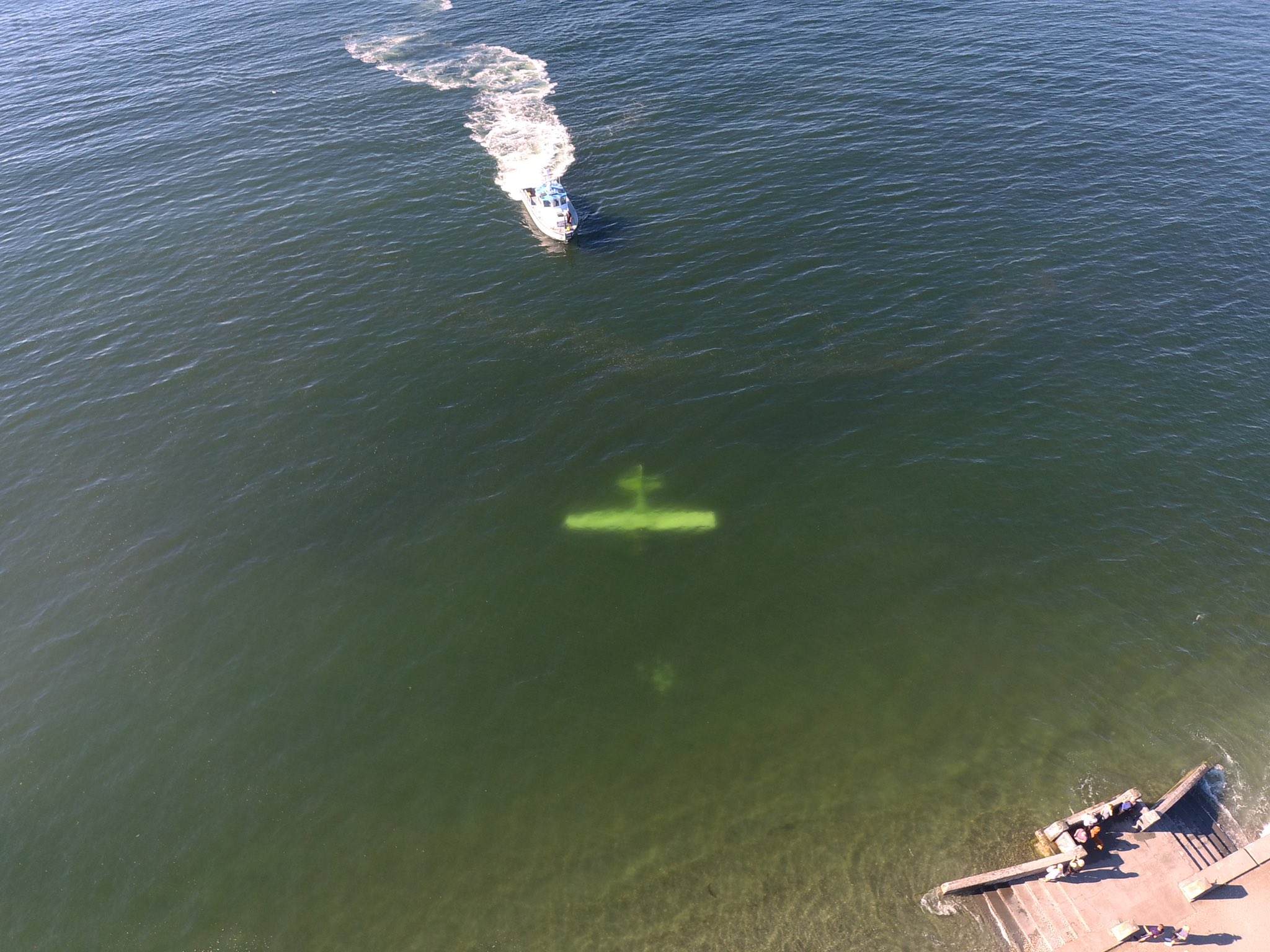 A small plane was captured crashing into the Puget Sound at Alki Beach near Seattle, Washington. The video's uploader claims that the pilot was okay, and no injuries were reported.
Check it out for yourself:
Small planed just #crashed in the water at #alkibeach in #westseattle. Everyone is fine. People helped straight away. #planecrash #seattle @KING5Seattle @seattletimes @FoxNews pic.twitter.com/rXsVCRHOOf

— Mihai Melonari (@Mihai_Melonari) July 27, 2022
Crazy video, but does anybody else find it weird that he doesn't verbally react to the plane crashing into the water? I feel like any normal person would at least let out an "Oh my god" or a "Holy sh*t!".
Maybe he was just in shock? I guess that's the most reasonable explanation.
The Coast Guard responded to the incident and reported that the pilot, a 66 year old man, sawm to shore and was later taken to the hospital.
The #CoastGuard is responding to a plane that crashed near Alki Point. The person aboard the plane reportedly swam to shore in stable condition. USCG established a 150-yard safety zone around the plane and is working with the owner to remove the fuel from the plane. @SeattlePD pic.twitter.com/TORYMuOPKP

— USCGPacificNorthwest (@USCGPacificNW) July 27, 2022