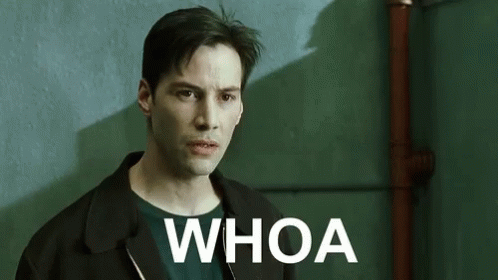 Theresa Birgin Lucas was driving home to her daughter in Bemidji, Minnesota on June 18th when she snapped the incredible photo below.
It shows a dramatic sky with ominous clouds, but it's going viral for looking like dark waves crashing in the ocean.
Check out the photo below:
Is there some photoshop trickery going on here, or is it legitimate? Hard to say, but I'm leaning towards it being real.
Mother nature is crazy, and I wouldn't put it past her to concoct a skyline that looks just like a stormy ocean. I think she's just creative enough to make us all panic that the world is ending even just for a moment.