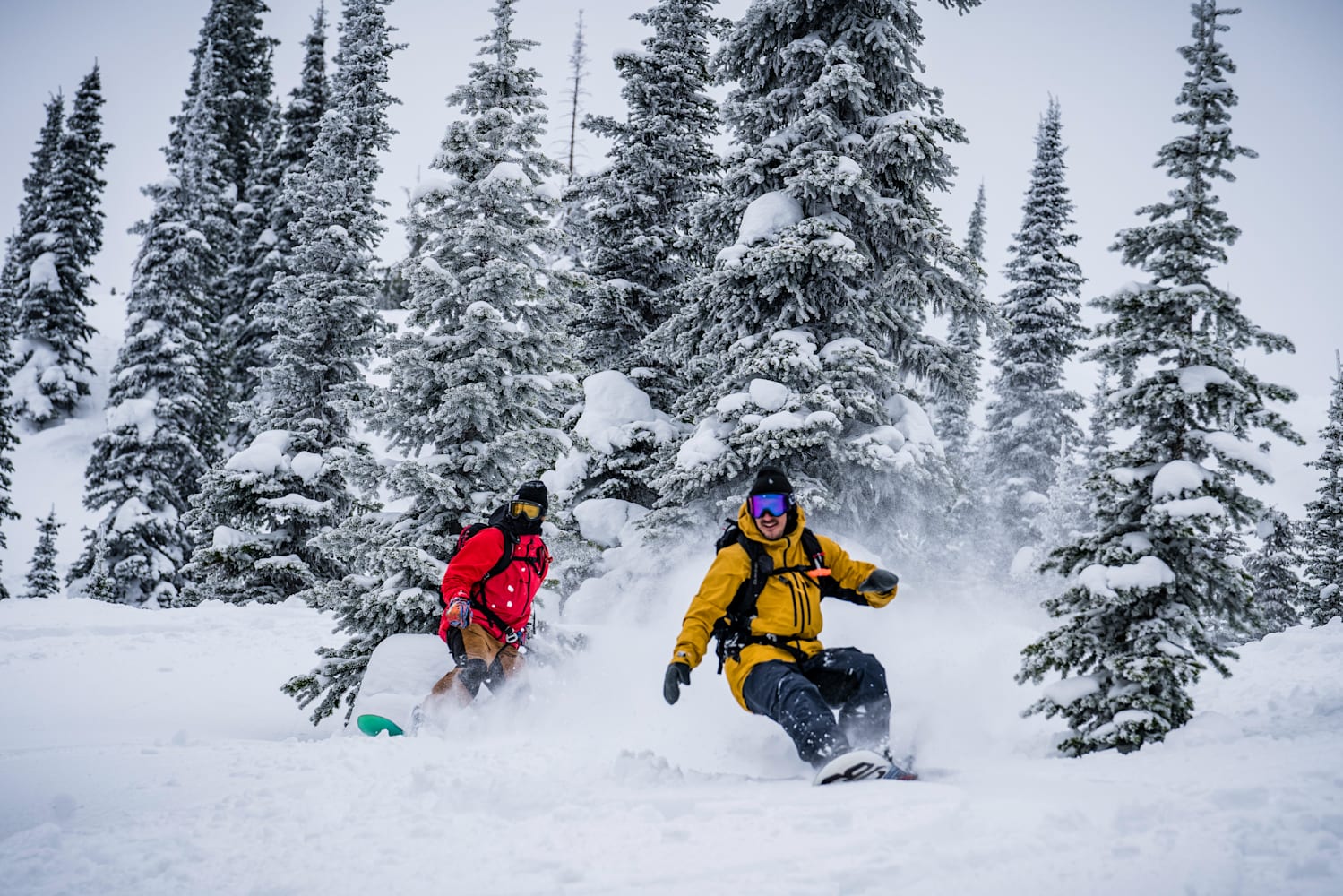 Sage Kotsenburg is a name that we all know by now. The dude has been crushing the snowboarding competitive scene for as long as I can remember, and I'm a skier for crying out loud.
He provides an awesome breakdown of his run at the Baldface Natural Selection Tour event in the video below. I found it extremely insightful to get, essentially, a play-by-play explanation of what was going through his head while he was riding his line.
I would love to see more athletes do these kind of videos moving forward.
Wouldn't you?
Sage Kotsenburg: "This is my first time doing one of these but I wanted to give some insight from my end on what went through my mind. If you like these I will definitely do some more BTS of tricks and runs, let me know in the comments!
00:00 Intro
00:52 Snowpack Talk
02:22 First Run Talk
03:00 Pillow Attack
04:22 Describing Quick Thinking
05:30 Feelings After The Run
08:00 Recapping Rain Layer
I was riding a 159 K2 Antidote. A board I helped design with K2 specifically with Natural Selection events in mind.
Thanks for watching!"
Header Image Credit: Red Bull Content Pool