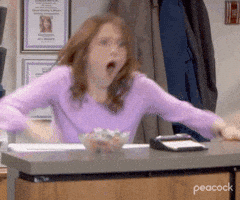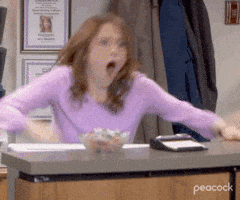 You might have clicked on this article expecting some flannel-wearing Vermonter shredding slushy bumps in a rainstorm, and I don't blame you for that pre-conceived notion. I'll admit that I picture mud, rain, and dark clouds when I think of 'Spring' in Vermont.
That's why all of us here at Unofficial Networks were stoked when @mhayes submitted a gnarly, powder-filled line from Mt. Mansfield that was recorded just earlier this week.
Turns out that the snow can be fun in late-March in Vermont. You just have to know where to look.
Even former Olympian Daron Rahlves was impressed. He left a comment sharing his stoke:
Make sure to give us a follow @unofficialnetworks while you're at it!