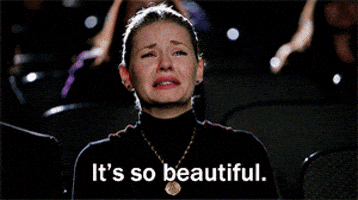 Have you seen a picture or video that literally takes your breath away?
If you have, then you know it will stop you right in your tracks and pull you into its grasp. It removes you from the stresses of life, and encapsulates you in a perpetual state of amazement. The video below should illicit that feeling.
The wingsuit pilot,  Daniel Darby  (@dandarbybase), captures the majestic Swiss Alps as only a wing-suiter can.
Watching the valley come into view from around the first peak doesn't even look real. It's almost hard to believe that a place this beautiful even exists.
Hope you enjoy this clip as much as we did. Bravo Daniel, bravo!