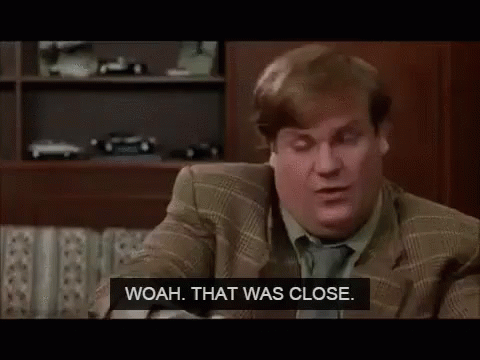 Parkin Costain shared an insane clip of him narrowly avoiding a massive slide while filming Mixtape by Benshi Creative.
He clearly doesn't see that the slide has been triggered, and he laces a huge backflip right over the moving snow. He then gets the radio signal that there's an avalanche and has to put on the jets to escape it.
So crazy to watch this happen in real-time and he's definitely lucky he didn't get caught up in that slide!