It's almost here. Warren Miller Entertainment debuts their 71st film, 'Future Retro' for the East Coast in just 11 days!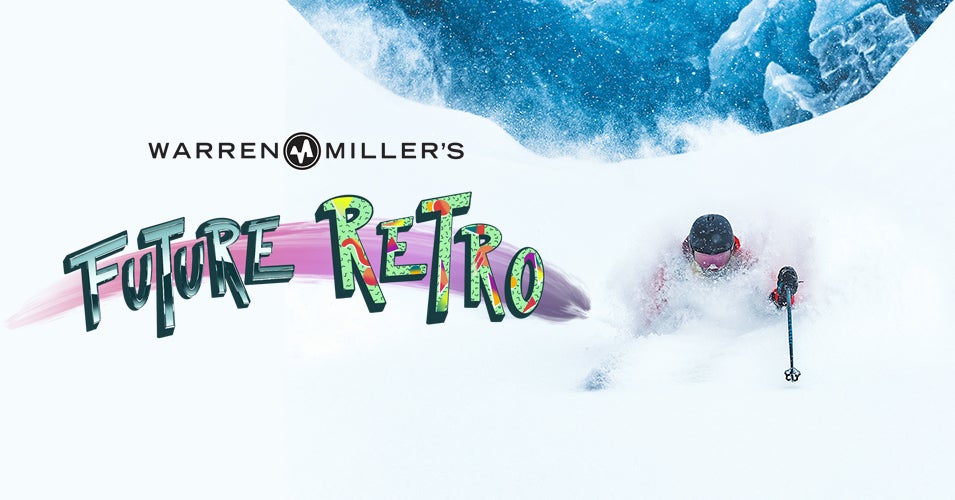 The great folks at Warren Miller Entertainment shared a preview of the film with me prior to its release on November 7th, 2020.
I was impressed with the heli-skiing in Iceland, but I can't stop thinking about the Killington Women's World Cup segment.
Most of you know my love of 'The East Coast', and I think Warren Miller Ent. captured the essence of what it means to be an East Coast skier, especially if you're from Vermont.
The filmmakers perfectly captured the passion held by east coast skiers. Sure the conditions suck sometimes, but as Warren Miller said himself, "Gravity is love and every turn is a leap of faith." East Coast skiers don't care what they're sliding on with each leap of faith.
It's also clear that Killington sure seems to have fun when the World Cup comes to town. We're all bummed that Killington will miss out on the World Cup this season, but I'm excited for all of you to see what Warren Miller Ent. was able to capture from last season.
JOIN US FOR THE EAST COAST PREMIERE OF FUTURE RETRO!
Join us for an evening you'll never forget. Come get stoked for winter with Warren Miller! For a customized East Coast experience, join us for this show if you're in: AL, AR, CT, DE, DC, FL, GA, KY, LA, ME, MD, MA, MS, NH, NJ, NY, NC, PA, RI, SC, TN, VT, VA, WV, and Eastern Canada.
NOVEMBER 7, 7:00 PM EST
48 HOUR ACCESS! Exclusive access to red carpet events, coupons, giveaways, and more. The Warren Miller experience you know and love in the comfort of your own home!