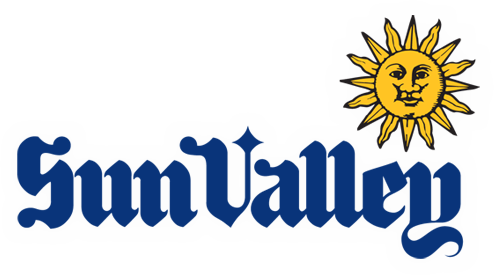 The EPIC Pass gives skiers and snowboarders endless opportunities to try out new mountains across the world.
Sun Valley Resort is debuting its first season on the EPIC pass this winter (19′-20′). Below are five reasons you should make the trek out to Sun Valley this year with your EPIC pass!
1. Free Skiing
EPIC Pass holders get 7 days of free skiing at Sun Valley Resort with a full pass. EPIC Local Pass holders get 4 days!
---
2. Sunshine
We can all agree there's nothing better than a blue-bird day on the slopes, right? Sun Valley is known for sun (it's in the name), and over 80% of days are sunny during the season. You're practically guaranteed to need sun screen when you hit the slopes.
---
3. Lodging
EPIC Pass holders get 25% off lodging at Sun Valley Resort. If the cost of staying somewhere was holding you back, don't worry, they got you covered!
---
4. Terrain
Sun Valley offers over 2,000 acres of skiable terrain across two mountains. Bald Mountain offers diverse terrain for all skiing abilities, and is completely vertical. Meaning, you won't find long cat-tracks or flats at Sun Valley Resort.
---
5. The Experience
Sun Valley is one of the most legendary ski resorts in all of North America. It is where the very first modern chair-lift was installed, and it continues to make history with excellent service and terrain. Checking off Sun Valley is a rite of passage for all skiers and riders.
---
If you have an EPIC Pass, you better get over to Sun Valley Resort this season. With free passes, excellent skiing, discounted lodging, and a legendary experience… you have no reason to not pack your bags and get after it on the slopes of Sun Valley Resort.
Brought To You By: Visit Sun Valley