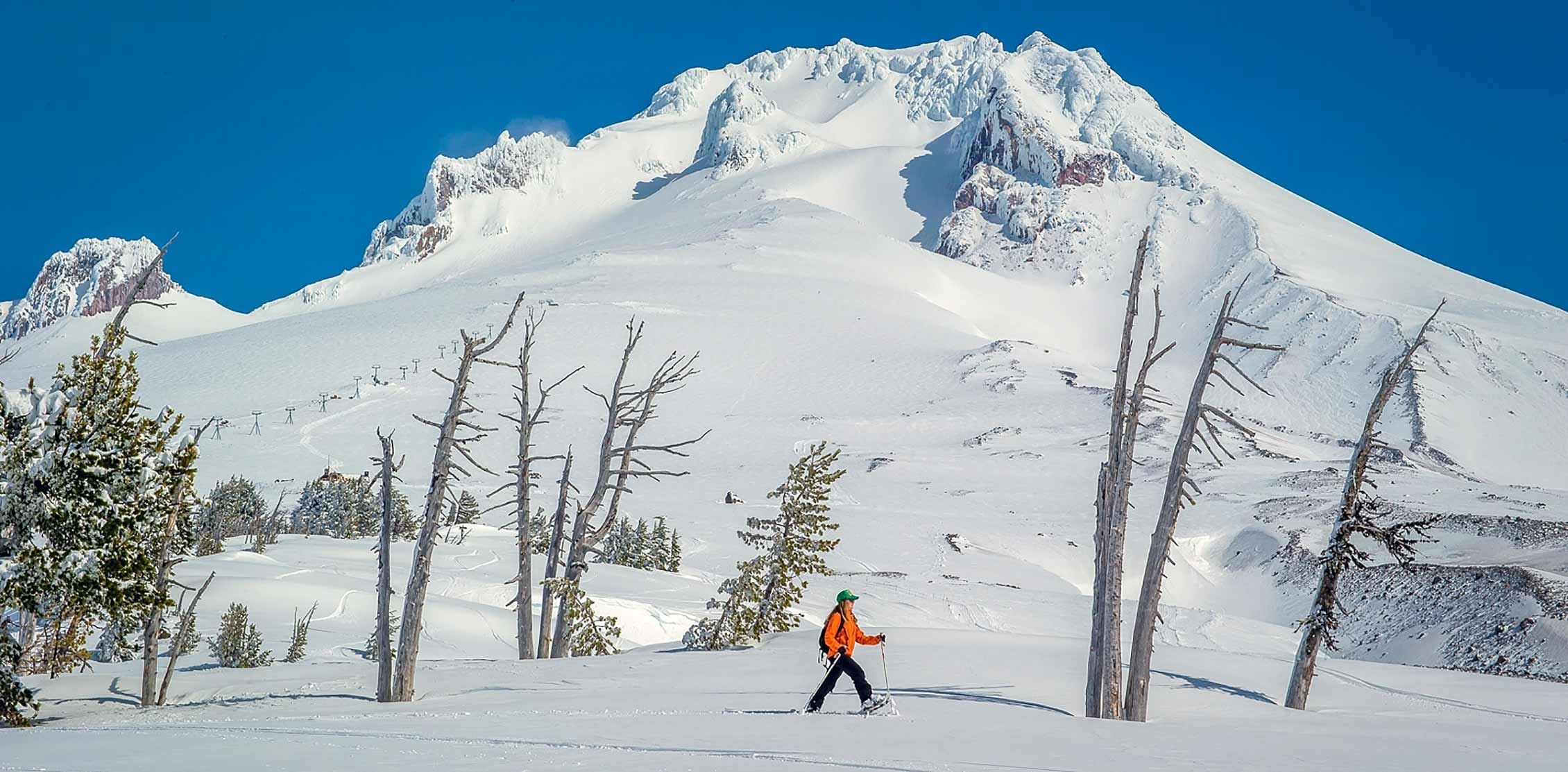 It seems that Timberline and Summit Ski Area could be linked by a new ~13,000′ gondola according to LIFTBLOG.
The owners of Timberline purchased nearby Summit Ski Area last year, and are now proposing a gondola that would join the resorts together. If completed, the resorts' combined vertical could exceed 4,500′! Check out the proposed expansion plan below.
The gondola is set to link the top of Summit's Homestead lift with the bottom of Timberline's Jeff Flood Express. The expansion will most likely bring more traffic to the ski area. The owners are proposing a massive re-haul of  Summit's lodge with a new 30,000 sq ft. building.
The resort is also hoping that linking the resorts will alleviate traffic up to Timberline. Guests will be able to park at Summit and ride the gondola up to the terrain at Timberline, saving 12 minutes of driving. The gondola will be able to transport 2,400 passengers per hour at a speed of 1,200′ per minute, not too shabby.
I'm a big time ski resort expansion guy. This kind of stuff is borderline pornography for me. Sorry, too far. But seriously, it would be dope if this happens.