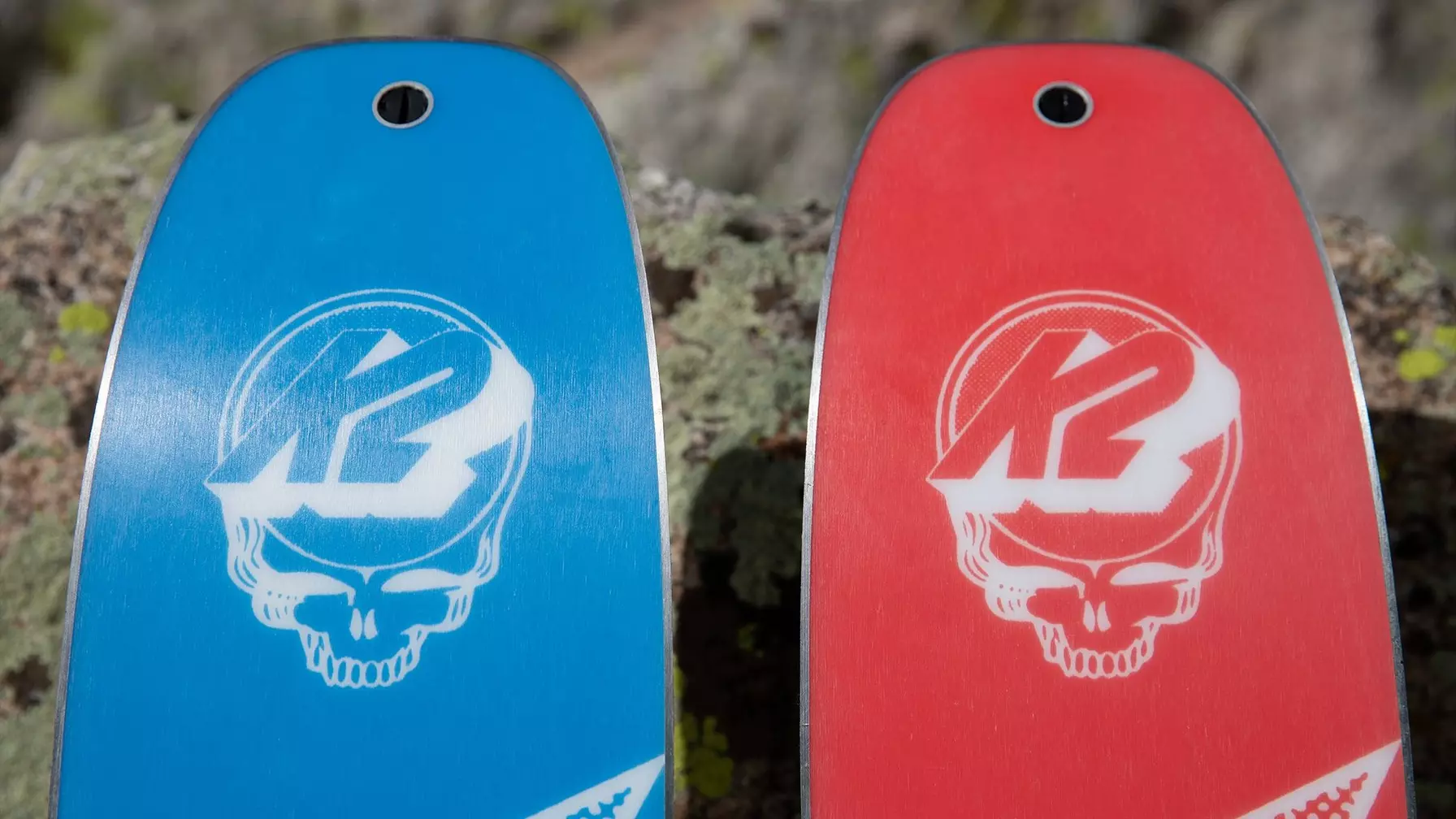 Whoever is running the branding and marketing of The Grateful Dead must be rolling in the dough. Their logos are popping up on gear, merch, and outerwear across the entire outdoors industry.
Their most recent collab is a limited edition topsheet graphic of the Wayback 106s skis (in 179cm long), and the Freeloader Split Package (in 159cm & 163W cm) from K2.
There are only 75 pairs of the skis and 75 boards available globally.
Check out the product announcement video for the Wayback 106s below:
K2 Skis: "As we entered our 60th season selling skis, we thought it might make sense to go on tour with one of our favorite bands of all time. K2 Skis has aligned with iconic American rock and roll band the Grateful Dead on a collection of very limited product across both skiing and snowboarding. Limited to 75 pairs of the Wayback 106 worldwide, the K2 x Grateful Dead collection is the first step toward a long-time partnership with one of the artists of all time."
I'm not a big Dead Head myself, but there's clearly still a large population of supporters for brands to keep churning out collabs.
There will surely be some crunchy granolas from Denver that pretend that they don't have money who will snag a pair or two of these boards.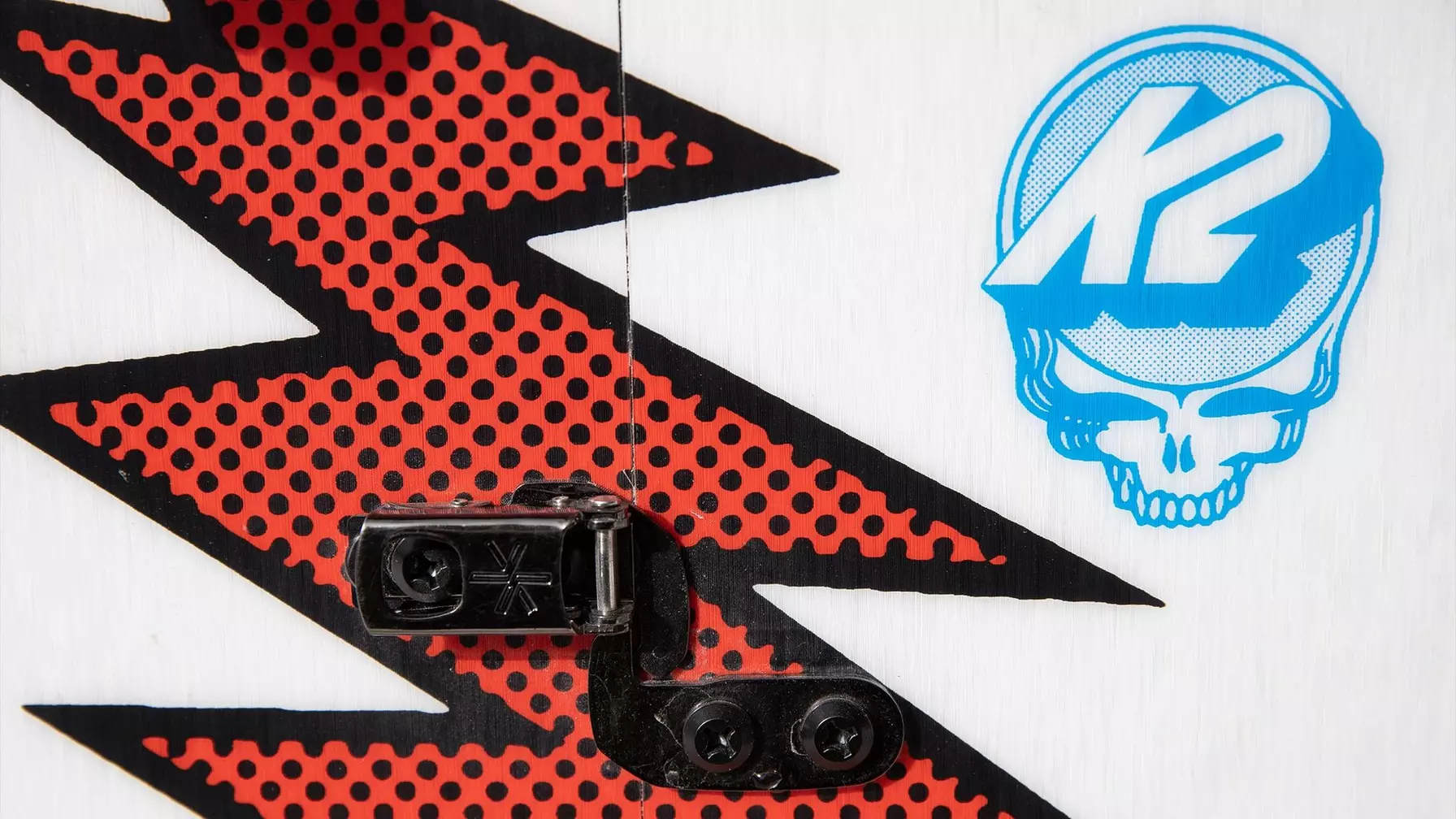 Keep an eye out for them next time you're on the skin track.
Images Credit: K2