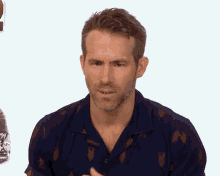 This video might seem like a group of influencers have taken over the slopes of a ski resort to film a TikTok, but it's actually a planned music video shoot that didn't go according to plan.
Well, that's at least what I've gathered from the numerous Redditors commenting in the thread, so that take that for what it is… 😂
Either way, a snowboarder takes out two of the girls, who clearly aren't appropriately dressed for the elements, and then the video abruptly ends.
Let's just hope everybody was okay!