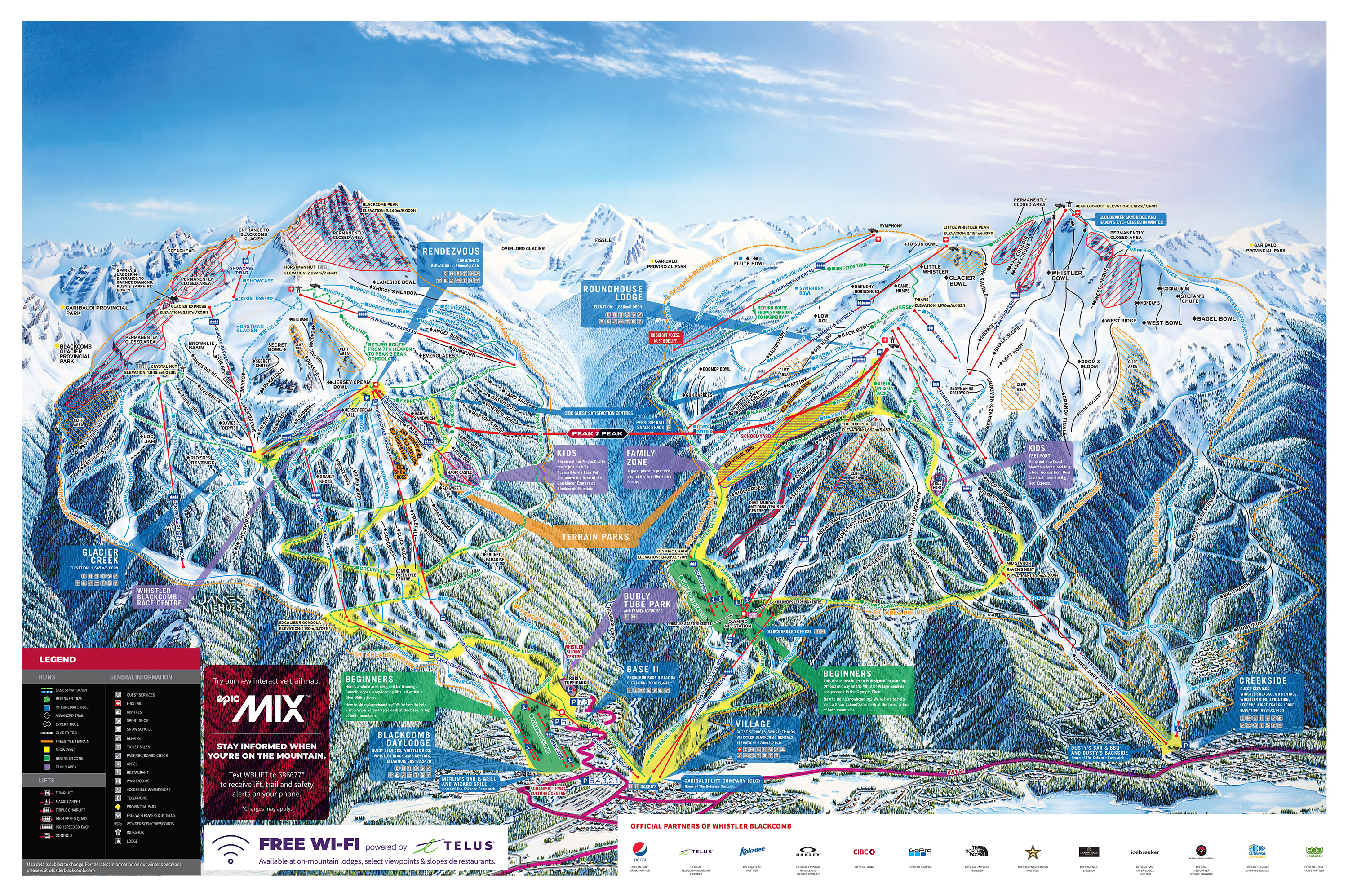 I don't pretend to be a journalist, and I'm not going to start now, but I have to provide a little bit of a disclaimer before getting to the meat of this article. I'm a blogger, but even I can recognize the impact of improper reporting when it comes to a situation like this.
*DISCLAIMER- None of these reports have been substantiated at the writing of this article (9:00AM ET on 3/11/22). I stumbled across an Instagram page claiming to organize a strike at Whistler Blackcomb today. That's the only information I have at this point.
Okay, now that's out of the way…
I was scrolling through Instagram this morning when I saw a suggested post from an account dubbed @epicuwb (EPIC Union Whistler Blackcomb). The account is claiming to organize an employee strike at Whistler today, March 11th. 
They're demanding changes to Whistler's payment structure and benefits through a series of Instagram posts.
Some of those are embedded below:
The account has a change.org petition linked in their profile as well. They reference the Stevens Pass Petition that accumulated over 45k signatures to hold Vail Resorts accountable.
Here's an excerpt from the change.org petition (Whistler Holds Vail Resorts Accountable):
"Since the acquisition of Whistler Blackcomb by Vail Resorts in 2016, locals and employees have been more than vocal about the dimishing service & the idea of putting profits over people.

A US based petition has garnered more than 45k signatures holding Vail Resorts accountable and a similar petition from a couple years back to 'Make Whistler Great Again' has amassed more than 10,000 signatures.

My name is Condy (aka Tarzan) & last year I took off the summer to spend 212 days sleeping on a dirt road while protesting the clear-cutting of old-growth logging & dealing directly with police violence. After achieving a 2 year logging deferral in BC, being involved in multiple pepper spray attacks & being chased by helicopters almost daily – I returned back to WB for my 3rd winter in November and I simply couldn't return to hearing complaints everyday while not doing anything about it.

I will ensure that the trajectory of Whistler Blackcomb's future is built upon growth and putting people (employees AND the locals) first instead of focusing on EPIC Profits. I will explain my vision for what I'd like to see change over the next following weeks so stay tuned for updates!"
It's still early out on the west coast, and we'll keep our ears on the ground to see if this strike is actually happening. This article will be updated throughout the day with any additional information, pictures, or videos relating to the strike.
Stay tuned with us here at Unofficial Networks.