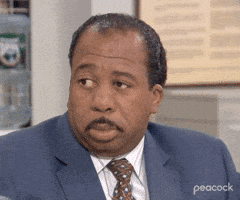 This was originally posted on 12/7/21. It was one of most viewed blogs of the year. I guess others agree that risking your life to take a picture for Instagram is just downright dumb. Don't do it!
Taking pictures for Instagram feels like a modern plague these days. People literally risk their lives on a regular basis so that they can post a super sick photo of themselves, but is it really worth it? No. The answer is simply no.
The video below was taken at Bow Falls in Alberta, Canada last year. The one hiker is dangling on a cliff face above the falls for what appears to be a photo-op. Canadian officials claim that numerous people have died from similar actions at the falls over the years.
Let this be a reality check for all you out there that need it. Social media doesn't matter, and it's definitely not worth risking your life for a cool pic that your "friends" and followers can like.