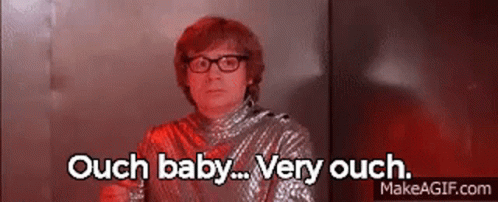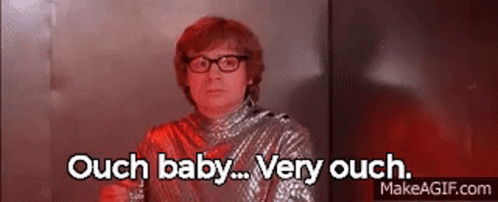 Yikes. This looked like it really hurt.
Jonathan Lemire shared a video of him going OTB on what looks to be a homemade gap that's maybe constructed in his yard? Not exactly sure, but it doesn't look like he was riding at a park or mountain.
Mountain biking is all fun and games until you start sending gaps, and then that's when shit gets real. There's no soft powdery snow to land on like in skiing and snowboarding. Just hard ground, dirt, wood, rocks, and other materials that have a real nasty habit of breaking bones of unlucky mountain bikers.
Jonathan Lemire: "over the bars, broken elbows, finger and ribs.