You don't see real estate go for sale in Glacier National Park that often. Named the Glacier Bear Retreat, this six-bedroom, four-and-a-half-bathroom estate is on the smaller side for extravagant houses. On the other hand, you're paying for the location, and a stunning one at that.
It's located directly inside Glacier National Park, one of the most famous natural landmarks in the country. The house is also right next to Lake McDonald, Going to the Sun Road, and the backyard features Apgar Creek. In terms of skiing, the house is only an hour away from Whitefish Mountain Resort. Currently, the house is actually available to use as a rental/vacation home.
Some of the stunning amenities include a hot tub, a secret meditation room, a fully stocked bar, a game room, Wi-Fi, an outdoor fire pit, a library with many of the books dating back to the 1800s, a bunk bedroom, a hammock, grill, direct access to a cross country and snowshoe trail, and more. According to Mansion Global, the land was originally owned by Milo Apgar, who was an early settler in the area and had the Apgar Village in Glacier National Park named after him. Park Ranger Dwight Grist bought the land from him in 1947 and raised his family in the house.
The Goodwins, the owners currently selling it, bought it from Dwight Grist's son, James, in 2013 for only $369,000. The Goodwins discovered that the house hadn't been lived in for the prior 42 years, resulting in a gnarly amount of critters hanging out inside.
After tearing down the house and constructing a new one, The Goodwins have made it a stunning vacation rental. It is one of the rare chances to fully own a house in the area, as most houses are only available via lease. You can view the property here.
The property is listed for a cool $12,000,000.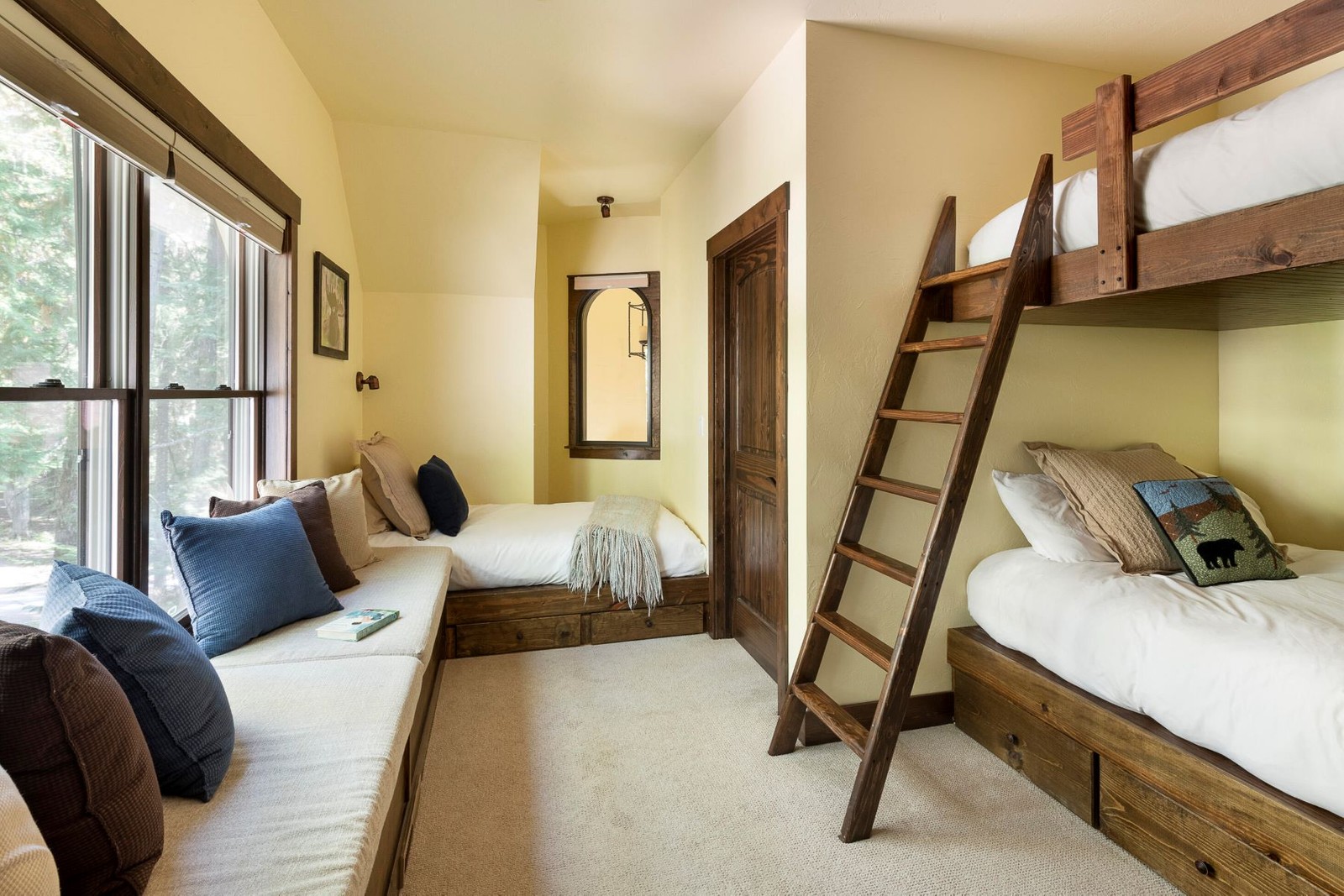 Image Credits: Sotheby's International Realty