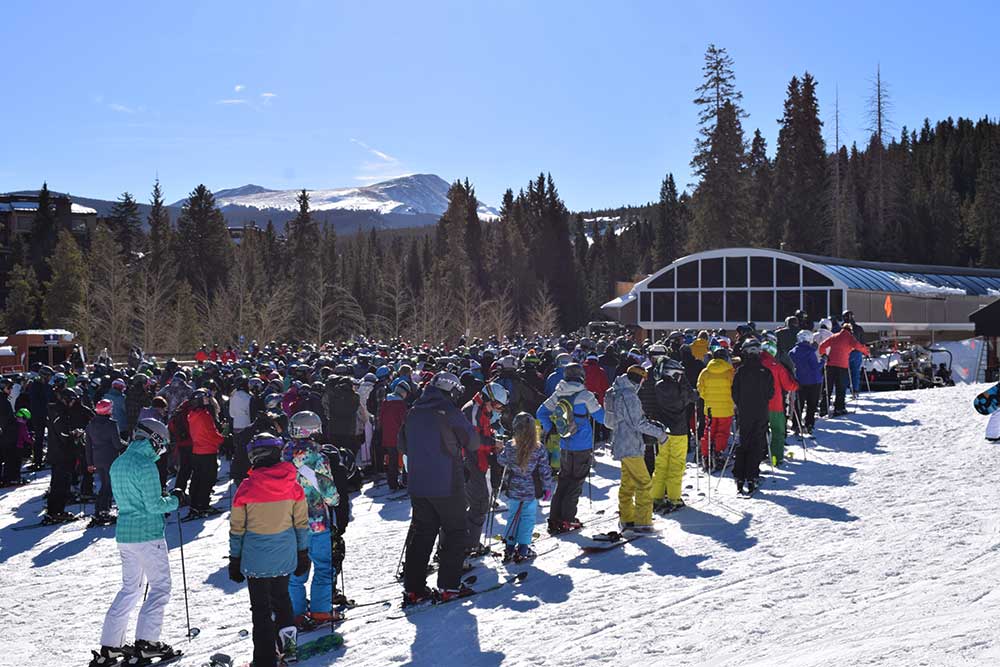 Hey everybody! Go to *insert your local ski resort* this season. The locals are super friendly! Nobody cares if they have to wait an extra 30 minutes in the lift-line. Just let them know you read an article on Unofficial Networks and they'll be totally cool with it. Below are some more tips for when you visit *insert your local ski resort*.
The secret stash is located at *insert name of trail/area where the goods are hidden*. Be sure to get there before the locals!
Bring as many small children as possible. The locals love to dodge crying kids, and they certainly don't mind when your kids improperly load and unload the lift.
Park like a total asshole. Seriously! Nobody will mind at all. Just park as close to the lodge as you can. Blocking the way out? Who cares?
Flood the lodge for lunch all at the same time. The locals certainly won't mind spending an hour waiting for a cheeseburger. The powder is skied out anyways, no need to rush back to the slopes.
Act like a Jerry. This is the first time in your life of skiing that nobody will care if you act like a dipshit on the mountain. Downhill skiers normally have the right of way, but not on this mountain! Just feel free to plow down at whatever speed you deem necessary. Also, stopping in the middle of the trail is an acceptable practice.
I'm glad I can shed light on *insert your local ski resort*. The locals are just begging for more friends. They can't wait to see you out on the hill this season!
*This is a work of satire*