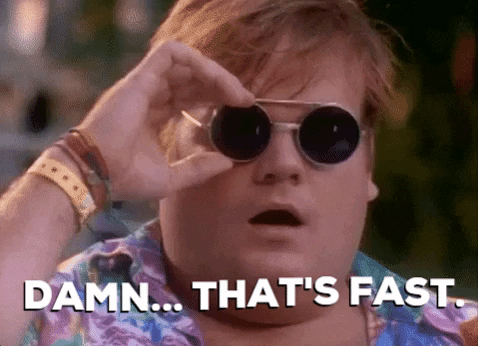 Blink and you might miss this guy blowing through a tight tree line at a resort near you.
You know somebody is moving when it looks fast on GoPro footage. I can't tell you how many times I've filmed myself skiing when I thought I looked like I was going fast, but only to find that the footage looks like I'm moving in slow-motion 😆
Props to this guy for blasting this sweet line on a powdery day at Kirkwood back in 2019!
YouTube Channel: dmarsh15