Microsoft Flight Simulator blows my mind.
Check out this jaw-dropping video of this guy landing a TBM 930 at Courchevel's famously dangerous air strip.
Hard to believe that people do this in real life. Check out these photos of what the airstrip really looks like… insane!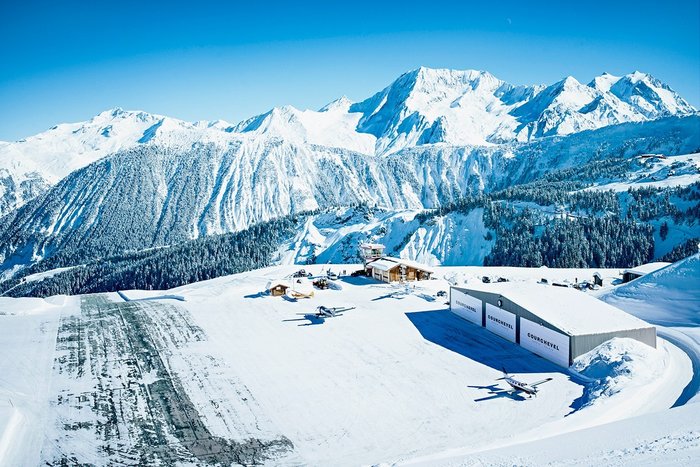 I also love the attention to detail from the developers of MFS. You can clearly see the mountain's ski lifts in-game.
What other locations would you like to see in Microsoft Flight Simulator? I'm itching to see some more aerials of ski resorts from across the world.