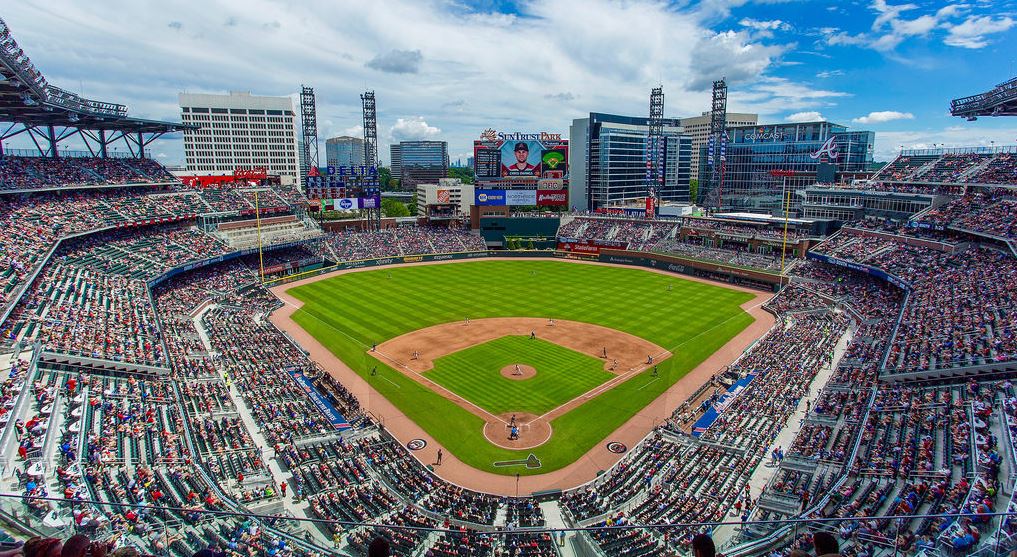 SunTrust Park
No, I did not misspell Denver, Boston, or Salt Lake City. A Big Air competition will be held Dec. 20-21, 2019 at the Atlanta Braves' SunTrust Park.
The announcement was made by the U.S. Ski & Snowboard Federation and the Atlanta Braves last week during a Braves home game, as reported by WABE. Olympians Kyle Mack and Maggie Voisin attended the announcement. The event set up will be similar to the Big Air Competition held at The Red Sox's Fenway Park in 2016.
This reminds me of when the NHL tried to have a Stadium Series game in Los Angeles… Hopefully HOTlanta is cool enough for the comp in December.